About Architecture
Architecture is a very promising profession. An Architect is a Professional. Architects not only chose the building industry as their career but also process and the product of planning, designing, and constructing buildings or any other structures.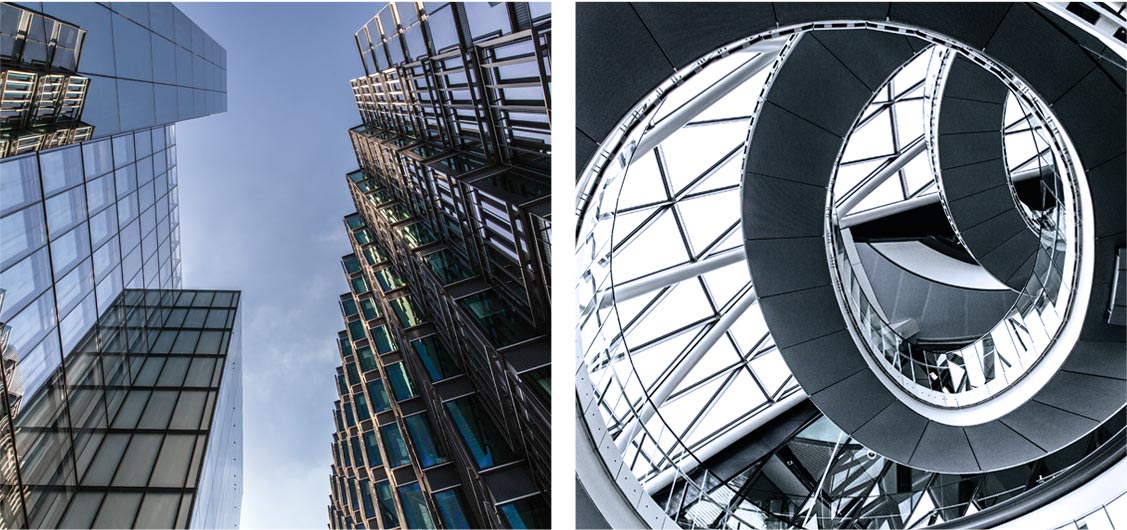 Established in 2002, SKYBLUE INSTITUTE OF DESIGN has become one of the pioneers in providing professional design education in Gujarat. We have been an integral part of hundreds of students' Endeavor to learn design excellence. Skyblue providesArchitecture Entrance Coaching with Full time & Crash Batches. We have maintained to live up with the expertise of last 12 years with 100% Success Ratio
NATA Entrance Coaching Centre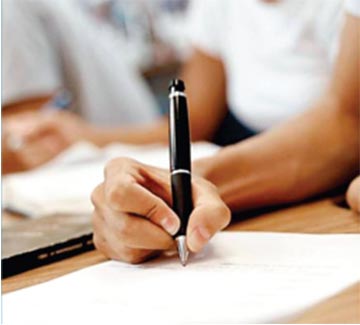 National Aptitude Test in Architecture (NATA) is being conducted by COA since 2006, to provide a single scheme of examination for holding aptitude test and to facilitate prospective students all over the country to apply for admissions in architecture seats in institutions spread across the country and to avoid appearing in multiple aptitude tests.

NATA Structure

Important Dates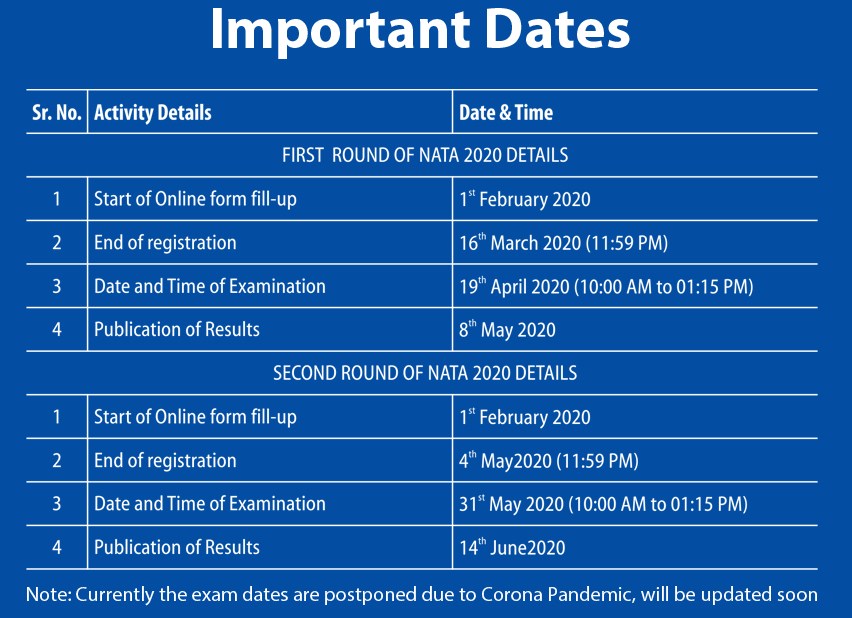 Coaching Batch Details

Testimonial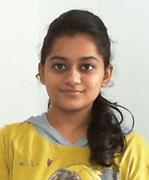 Dhwani Doshi
NATA
In those two years at Skyblue, I not only learnt design but also life lessons which literally has a big impact on my life and which made me start thinking about each little thing. Amazing faculties and a very lively and refreshing place. For students like me who likes creativity beyond boundaries, trust me this is the place for you! And it's not about where you started or where did you end up, it's about your journey and I had a beautiful journey which led me to my dream university. What more do you want?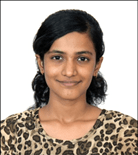 Himani Joshi
CEPT
I was interested in sketching and architecture as well. I chose SkyBlue for my NATA entrance exam preparation because of timing flexibility and friendly atmosphere. I can proudly say that my sketching improved just because of SkyBlue. The knowledge I got from SkyBlue helped me a lot in cept. I learned the basics in SkyBlue. I give all the credits of NATA score and admission at cept to SkyBlue. I'm glad that I was a part of this institution. I'm very grateful to SkyBlue for making me eligible enough study at CEPT
Shloka Thakore
CEPT
Hi, this is Shloka Thakore a student of CEPT university. For me the most rewarding component of SkyBlue is one to one discussion. Thank you so much SkyBlue for your valuable mentoring tutorials and templates! My dream fulfilled and I am in CEPT all because of Skyblue